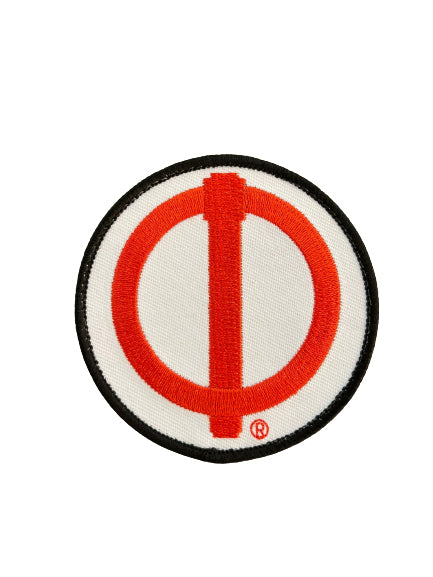 CrossFit Linchpin Velcro Patch
Proudly show your support of the Linchpin community with a velcro patch with the Linchpin logo.
The Linchpin velcro patch is available for international shipping!
ATTENTION! Velcro Patches ship from a different location than other products. In order to properly calculate shipping when ordering this product nothing else can be in your order...no apparel, no mugs, etc. (those must be in a separate order)
All sales are final on the CrossFit Linchpin Velcro Patch. No refunds or exchanges. We are not responsible for lost or damaged items. We recommend your purchase shipping insurance in case of loss or damage.
For all international sales-- customers are required to pay any additional VAT charges required by your respective country.
- The velcro patch plus the shipping envelope weighs 6 oz.
- The velcro patch is 3 inches in diameter.